Show cause notices have been slapped on the six tainted officials
Nagpur: In a significant development, the Nagpur Municipal Corporation's (NMC) has reportedly lodged a complaint with Sadar police against six top officials and five firms in connection with the bogus contracts scam. Show cause notices have also been slapped on the six officials, a media report said.
The report said the six officials who faced action include Chief Accounts and Finance Officer Vijay Kolhe, Accounts Officer Rajesh Meshram, Assistant Commissioner (GAD) Mahesh Dhamecha, Senior Clerk at GAD Mohan Padwanshi, Auditor SY Nagdive and Auditor Afaque Ahmed. The five firms are Sudarshan Paper Converting, Manohar Sakode and Brothers, Swastik Trade Link, Gurukripa Stationers and Printers, and S K Enterprises.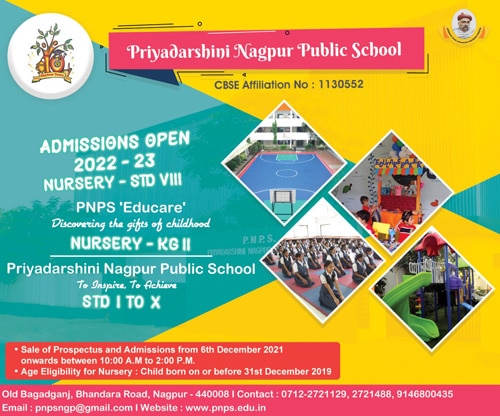 Notice has been issued to Dhamecha as he gave his username and password to his subordinate. Sadar Police Inspector Vinod Chaudhari said inquiry was going on and an offense will be registered after completion of the inquiry.
According to the media report, a preliminary inquiry has revealed involvement of the six officials of two departments in the bogus contracts scam. The civic body has recovered Rs 67 lakh paid to the private firms, lodged a complaint with Sadar Police Station, and also issued show cause notices to six officials.
A contractor running five different firms in the names of himself and his family members had prepared 42 bogus contracts with fake signatures of Chief…